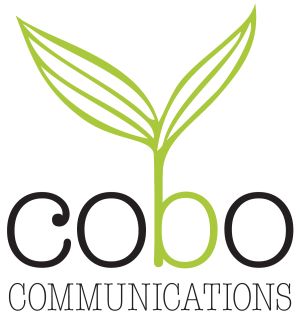 Cobo's Mission: To help people and organizations communicate effectively so that they can connect and engage with their audiences.
Cobo's Values: transparency, precision, and clarity. My belief is that these 3 elements are at the heart of all positive and effective communications — internal and external.
Cobo's clients are long-term or project-based nonprofit and governmental organizations, writers and researchers, and solopreneurs.
Some of Cobo's Clients Past and Present
 Abbotsford Police Department — PATHWAYS Program
Gary Holman, CRD Director
Island Health (formerly VIHA)
Islanders Working Against Violence
Royal Roads University
Safer Schools Together
Salt Spring Island Conservancy
Salt Spring Media
Social Innovation Research and Applications
Society of Translators and Interpreters of BC
Terralingua
The Circle Education Salt Spring Society
Transition Salt Spring
Yoga Therapy International