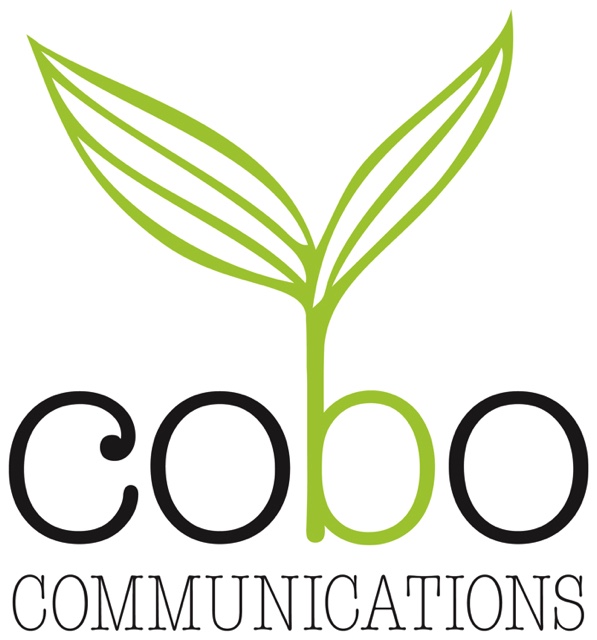 About Cobo Communications
Cobo's Mission: To help people and organizations communicate effectively so that they can connect and engage with their audiences.
Cobo's Values: transparency, accuracy, authenticity, and clarity.
My name is Coreen Boucher, and in March 2023, I celebrated 10 years since launching my business!
This past decade of experience and continued studies have brought me to this place in my career where I can bring a well-rounded and strategic approach to writing, editing, and document design.
My purpose is to help nonprofits and individuals create strategic communications that connect, motivate, engage, and make a difference.
I do this by drawing on my studies in public relations, plain language and design, and writing and editing for the web. I also draw on my work in nonprofit communications, small business marketing, and as a copy editor for academics and authors.
I am inspired to help others, especially those driven by a humanitarian or environmental purposes. Every day, I am grateful to be able to use the full spectrum of my educational background in public relations, editing, and creative writing — as well as my BSc in geography and environmental studies — to help small nonprofits with a local or global reach create a safe, vibrant, diverse, and inclusive world.
I am grateful to be able to live and operate my business on the unceded territory of several First Nations of Coast Salish Peoples: ​WSANEC First Nations of the Saanich Inlet, the Cowichan Nation, Stzu'uminus Nation, and Penelakut Nation. I proudly and respectfully serve the LGBTQ2S+ community.