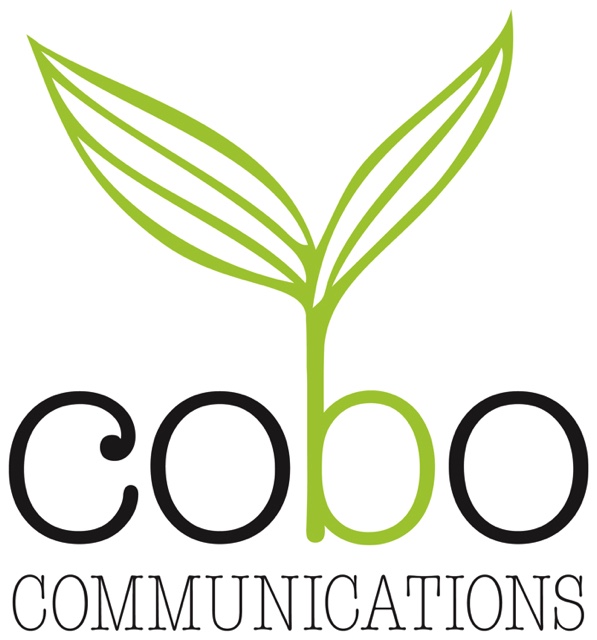 About Cobo Communications
My name is Coreen Boucher, and I own and operate Cobo Communications.
Effective and clear communication became my obsession while I operated my first business, Lucent Edits. As an editor, my job was to help academics communicate purposefully and effectively. But, more and more often, I was being asked to write for organizations and businesses.
I returned to university to study plain language, writing and editing for the web, and strategic communications. My post-graduate diploma in public relations has changed everything that I thought I knew about organizational communications. With strategic direction, every tactic had purpose.  With that purpose in mind, my writing could connect, motivate, engage, and make a difference.
I am inspired to help others, especially those driven by a humanitarian or environmental purposes. It made perfect sense then to broaden my work to include communications planning. I knew that everything I was offering — from editing through to document design and publishing, from strategizing through to evaluating communications efforts — would help give others a far better chance of realizing their vision.
And, in 2018, Cobo Communications was born.
Every day, I am grateful to be able to use the full spectrum of my educational background in public relations, editing, and creative writing — as well as my BSc in geography and environmental studies — to help small nonprofits with a local or global reach create a safe, vibrant, diverse, and inclusive world.
I am grateful to be able to live and operate my business on the unceded territory of several First Nations of Coast Salish Peoples: ​WSANEC First Nations of the Saanich Inlet, the Cowichan Nation, Stzu'uminus Nation, and Penelakut Nation. I proudly and respectfully serve the LGBTQ2S+ community.