Set your course for communications success.
Plan your communications.
Achieve your goals.
Carry out your mission.
Cobo Communications is passionate about working with small- to medium-sized nonprofit and advocacy organizations to help them communicate strategically, purposefully, and effectively. Plan to arrive at where you're going and for when you need to get there.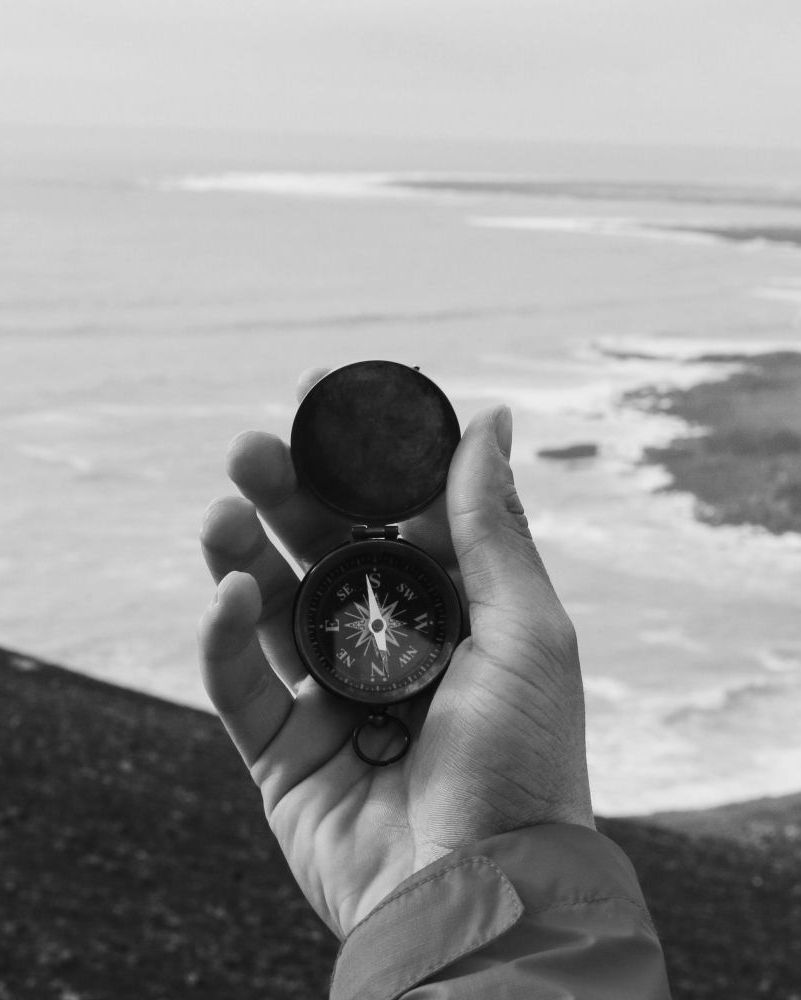 Plan to Arrive at Your Destination
Get the advice and support you need in your communications planning to ensure that your communications will get your organization where it wants to go.
communications strategies
identification of your publics
messaging that motivates
campaign plans to fundraise
event promotion
education and awareness-raising
social media strategies and policies
You've Got a Plan. Now What?
Receive assistance or guidance as you and your team put your plan or campaign into action.
press releases and media advisories
content and copy writing
newsletters
design of campaign landing pages
content creation for social media
audits and recommendations for online presence
copy editing and stylistic editing
style guide development for consistency
basic design and design mockups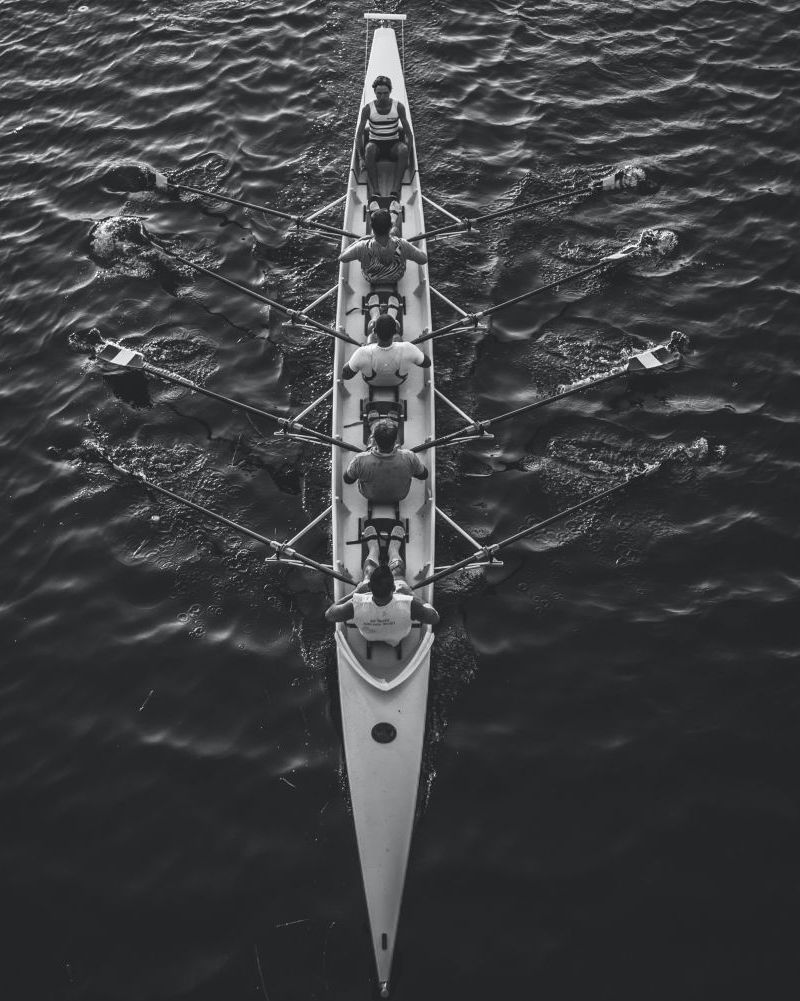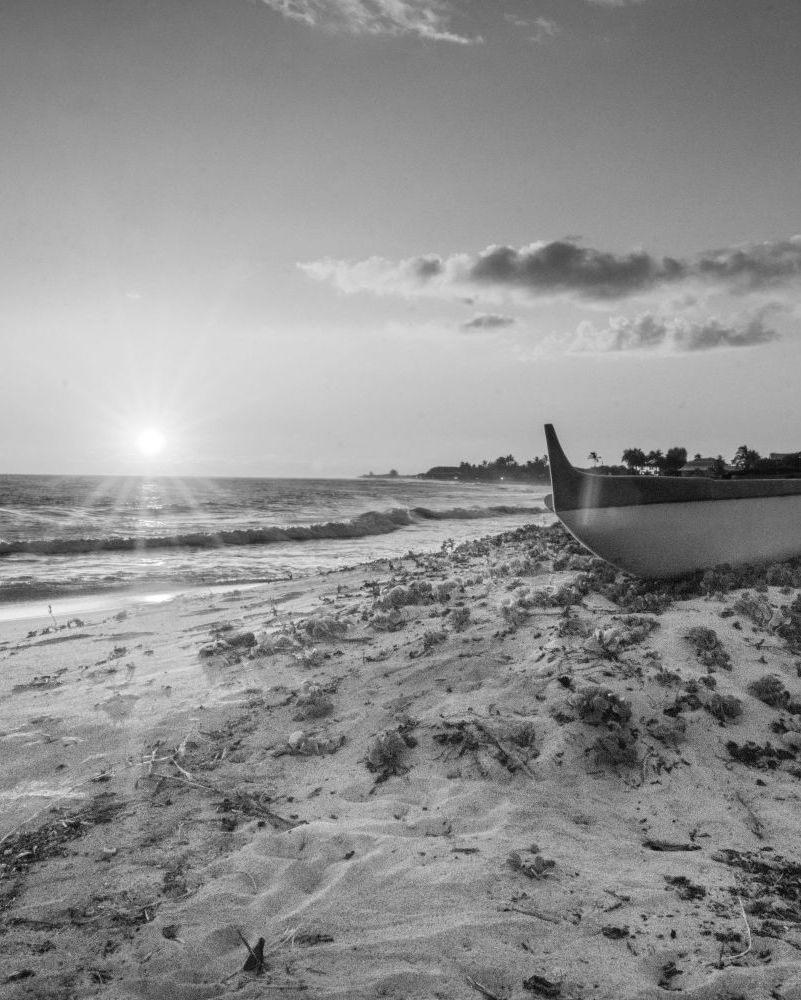 Did Your Plan Work?
Learn how to find and track the data you need to assess whether your plan is working or needs to change course slightly part way through the journey.
benchmarking
monitoring metrics
comparing and analyzing
reporting with recommendations